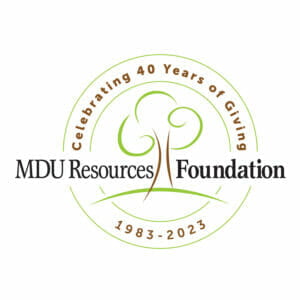 The MDU Resources Foundation recently awarded 22 scholarships worth $2,000 each to students who are family members of employees from across MDU Resources Group's companies.
This year's recipients are featured below.
The Employee Scholarship Program is awarded annually to children, grandchildren and spouses of eligible employees. Up to 30 scholarships in the amount of $2,000 are awarded each year.  Since 1987, the foundation has awarded more than $1.13 million in scholarships to family members of MDU Resources employees.
While the foundation funds and determines the criteria for awarding the scholarships, it hires Scholarship America to select the winners.
Scholarship recipients are selected based on:
Academic excellence, including class rank, test scores and grade-point average;
Work experience;
Participation in school and community activities;
Volunteerism; and
A written statement of their career goals.
Recipients of the 2023 Employee Scholarship Program