MDU Resources provides essential products and services through its regulated energy delivery and construction materials and services businesses.
Our company was founded in 1924 as a small electric utility serving a handful of farm communities on the border of Montana and North Dakota. We realized early the value of delivering a variety of services and grew our company by developing businesses around our expertise.
Today, MDU Resources has operations, customers and employees across the country. We have approximately 16,000 employees during peak construction season and conduct business in nearly every state.
We are the largest publicly traded company headquartered in North Dakota. Our stock has traded since 1948 under the symbol MDU on the New York Stock Exchange.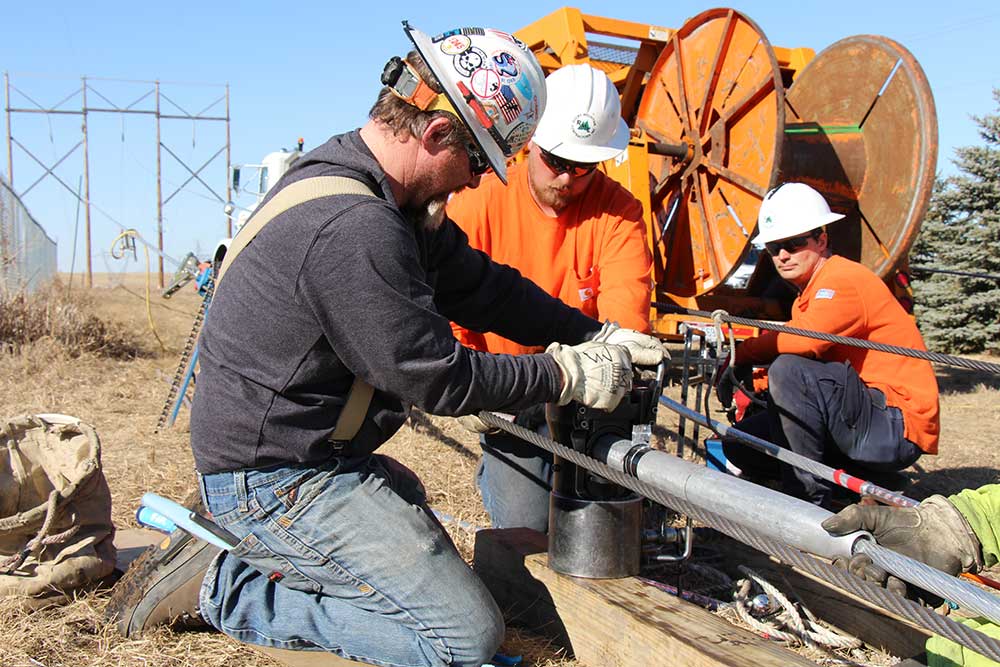 We are Building a Strong America®
Strong infrastructure is the heart of the U.S. economy. It is the natural gas and electricity that power business, industry and our daily lives. It is the pipes and wires that connect our homes, factories, offices and stores to bring them to life. It is the transportation network of roads, highways and airports that keeps our economy moving. Infrastructure is our business.
Natural Gas Transportation Capacity
Largest Specialty Contractor, According to Engineering News-Record
Tons of Aggregate Reserves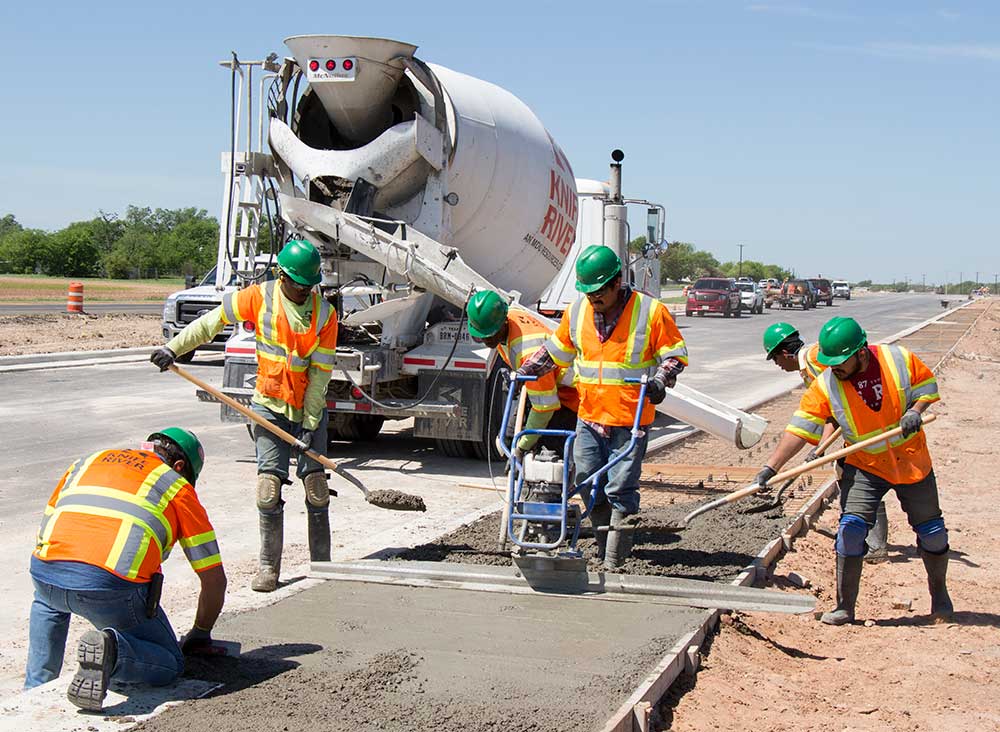 Providing Consistent Shareholder Value
We have paid dividends uninterrupted to our shareholders for 84 years. We have increased dividends 31 consecutive years, a feat accomplished by only about 80 other U.S.-listed companies. Our commitment to paying dividends is reflected in our membership in the S&P High-Yield Dividend Aristocrats index.
Regulated Energy Delivery
Electric and Natural Gas Utilities
Our utility companies serve more than 1.16 million customers across eight states.
WBI Energy provides natural gas transportation through approximately 3,800 miles of regulated pipeline systems as well as underground natural gas storage services with the largest gas storage field in North America.
Construction Materials and Services
Knife River is a Top 10 producer of aggregates in America, has approximately 1.2 billion tons of aggregate reserves and employs more than 5,000 people during peak construction season.
MDU Construction Services Group is one of the largest electrical contractors in the United States, with more than 8,000 employees.
Company Begins
The company is incorporated and begins acquiring small electric utilities in eastern Montana.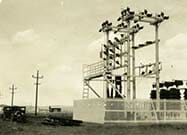 Natural Gas
A subsidiary company, now known as WBI Energy, is formed to look for natural gas and build pipelines to transport the gas so it can be used to fuel electric generating stations.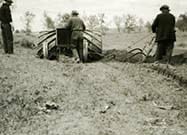 One Company
All subsidiaries merge under a single corporation, Montana-Dakota Utilities Co.
Coal For Fuel
The company acquires a coal-mining operation to supply fuel for its electric generating stations.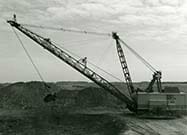 On The NYSE
The company common stock begins trading Sept. 20, 1948, on the New York Stock Exchange. At the time, the company had assets of $59 million and total revenues of $11 million.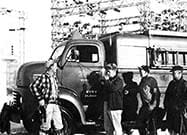 On The Move
The company moves its corporate headquarters from Minneapolis to Bismarck, North Dakota, to be located closer to the company's primary operations.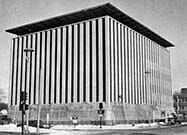 New Name
The corporation realigns under a new name, MDU Resources Group, Inc., to better reflect its expanding operations.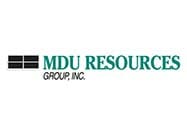 Rock On!
MDU Resources uses its coal-mining expertise to venture into aggregate mining, acquiring its first operation to get into the construction materials and mining business.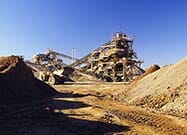 Utility Services
Expanding on the company's extensive utility experience, MDU Resources launches a construction services business that provides a variety of utility, electrical wiring and mechanical services.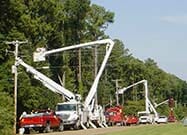 In Minnesota
MDU Resources expands its utility operations into Minnesota with the acquisition of Great Plains Natural Gas Co., a natural gas distribution company.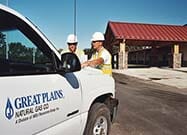 Still Rocking!
MDU Resources sells its coal operations, putting its mining focus on its aggregate-based construction materials business.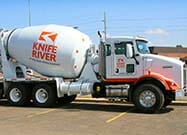 In Oregon and Washington
MDU Resources expands its utility operations to the West Coast with the acquisition of Cascade Natural Gas Corporation, which provides natural gas service to customers in Oregon and Washington.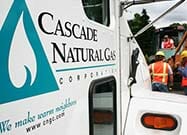 In Idaho
MDU Resources grows its utility operations again with the acquisition of Intermountain Gas Company, which provides natural gas service to customers in Idaho.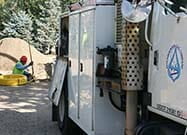 Fortune 500
MDU Resources is listed on the Fortune 500 for the first time.
Wind Projects
Montana-Dakota Utilities has two wind projects, one in Montana and one in North Dakota, become operational.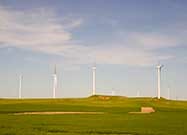 Exit E&P
MDU Resources exits the oil and gas exploration and production business.
Stock Dividends Increase
MDU Resources increases its stock dividend for the 30th consecutive year. The company has been paying dividends uninterrupted since 1937.
31 Years of Dividend Increases
MDU Resources increases dividends for the 31st consecutive year.
Fortune 500
MDU Resources is listed on the Fortune 500.