MDU Resources Group manages its business with a long-term view toward sustainable operations, focusing on how economic, environmental and social efforts can help us continue to provide affordable and reliable essential products and services to our customers.
We integrate sustainability efforts into our business strategy because these efforts directly affect long-term business viability and profitability. Our focus on sustainability makes our company a better corporate citizen while creating opportunities to increase revenues and profitability, create a competitive advantage, and attract a skilled and diverse workforce.
We recognize the risks and opportunities associated with climate change and aspire to a future with net-zero carbon emissions. This will require technological advancements and sound public policies that protect the environment while ensuring a safe, reliable, affordable and resilient energy and transportation system.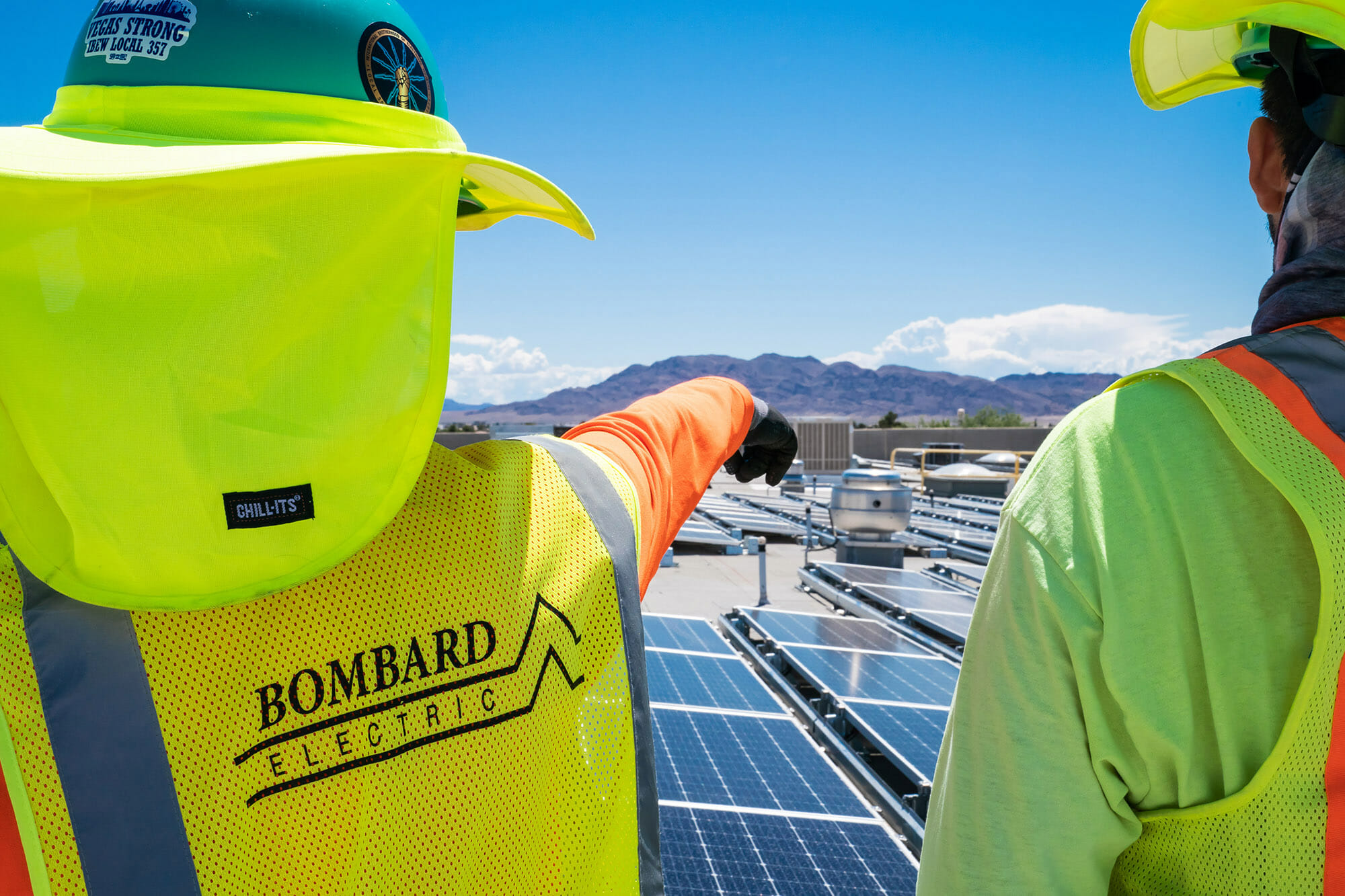 Climate Scenario Analysis
Montana-Dakota Utilities Co., a subsidiary of MDU Resources Group, in 2021 conducted a climate scenario analysis specific to its electric generation resources and following the framework put forward by the Task Force on Climate-Related Financial Disclosures (TCFD). Montana-Dakota Utilities conducted this scenario analysis to respond to growing requests and interest from investors for enhanced disclosures on this topic.
This report summarizes several pathways the utility explored that could allow it to achieve net-zero carbon emissions from its electric generation resources by 2050.