BUILDING A STRONG AMERICA®
MDU Resources Board of Directors Approves Separation of Knife River
Our legacy of Building a Strong America® began in 1924 when we brought energy to towns on the Montana-North Dakota border.
Today, from our headquarters in Bismarck, North Dakota, we have more than 16,000 employees during peak construction season operating across the country, delivering energy and providing construction materials and services.
A strong infrastructure is the heart of our country's economy. It is the natural gas and electricity that power business, industry and our daily lives. It is the pipes and wires that connect our homes, factories, offices and stores to bring them to life. It is the transportation network of roads, highways and airports that keeps our economy moving. Infrastructure is our business, and we are Building a Strong America.®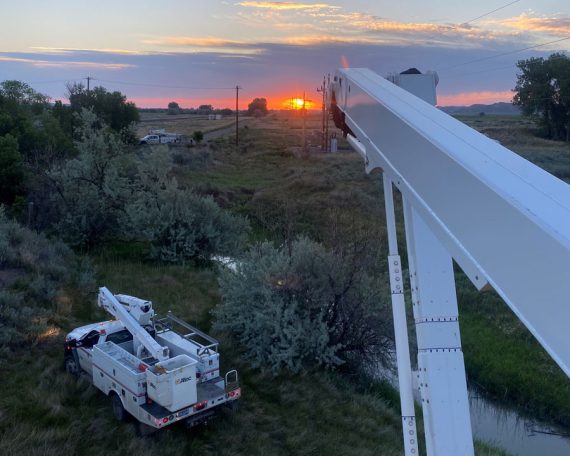 Our employees are our greatest asset.
We strive to be an employer of choice.