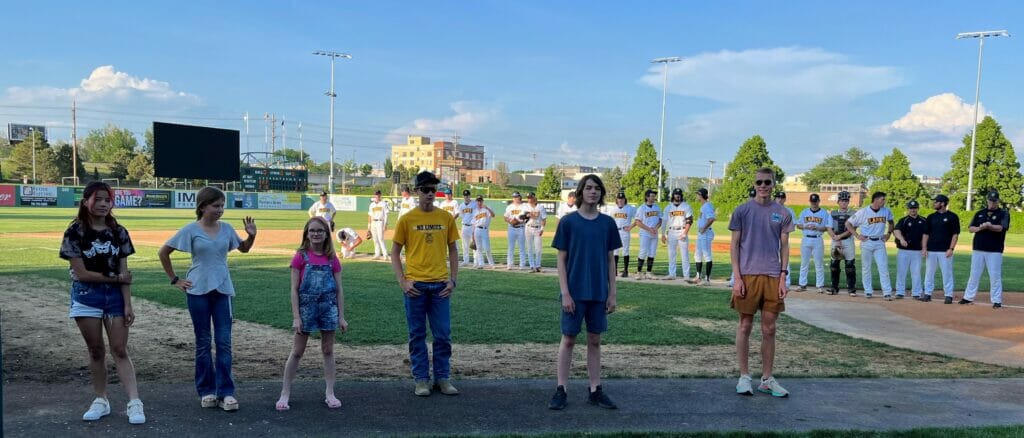 MDU Resources, North Dakota's Gateway to Science and the Bismarck Larks honored the 2023 STEM All-Star students during the June 3 baseball game, deemed STEM Night. The students were nominated by their teachers for their love of learning and commitment to using STEM to serve their schools and communities.
The 2023 STEM All-Stars are:
Temperance Castillo |8th grade | Mandan Middle School
Charles Dobrzelecki | 8th grade | Horizon Middle School
Kyle Marcotte | 12th grade |St. Mary's Central High School (Bismarck)
Lander Monson |8th grade | East Fairview Elementary School
Chloe Pierson | 4th grade | Carrington Public School
Charlee Weinert | 5th grade | Hettinger Public School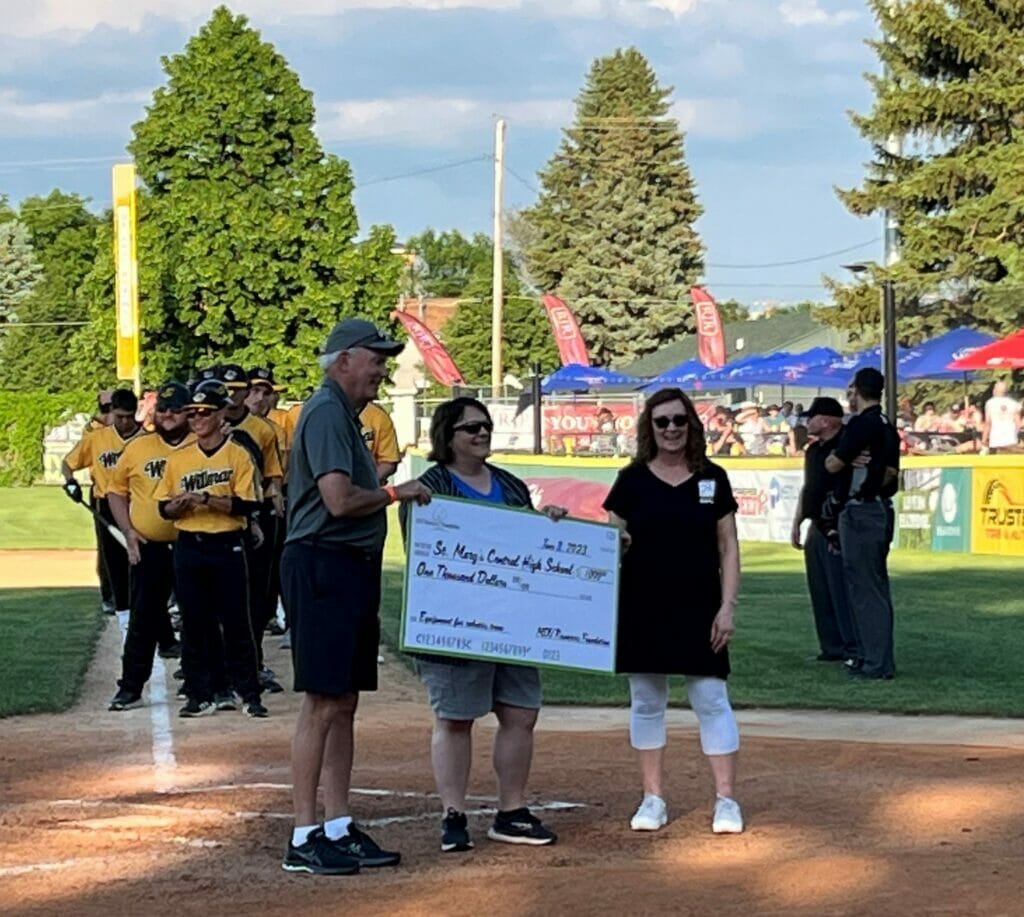 STEM grant recipient
The MDU Resources Foundation sponsors a $1,000 STEM grant for one nominating teacher to be used for a STEM project at their school.
The 2023 STEM grant was awarded to Stacy Larson and St. Mary's Central High School. Ms. Larson plans to use the grant to purchase equipment for the school's robotics team.
In conjunction with the STEM All-Star recognition, the MDU Resources STEM Expo was held at the ballpark earlier in the day. The expo features hands-on STEM activities hosted by local businesses.
This is the fifth year MDU Resources, the Bismarck Larks and North Dakota's Gateway to Science have teamed up to showcase STEM (science, technology, engineering and math) and honor local STEM All-Stars.