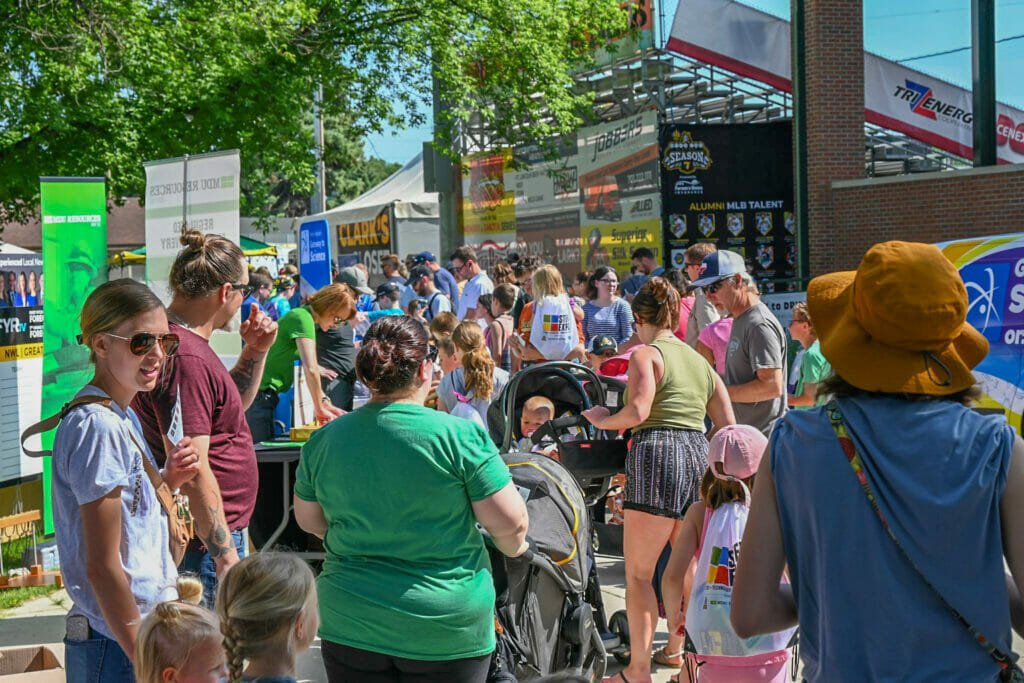 More than 380 kids and their parents attended the fifth annual STEM Expo, sponsored by MDU Resources, the Bismarck Larks and North Dakota's Gateway to Science.
The free expo featured 15 booths of hands-on STEM education (science, technology, engineering and math) for kids of all ages. It was held at the Bismarck Municipal Ballpark where the Larks play their baseball games.
The MDU Resources family of companies was represented by:
Montana-Dakota Utilities line technicians and bucket truck.
MDU Resources employees who helped kids participate in brain teaser activities.
STEM-related activities offered by other organizations included:
Meteorology.
Robotics.
Forensics.
Virtual reality.
Medical demonstrations and more.
For the first time, the event featured a live science demo conducted by local science teacher Scott Weigum.