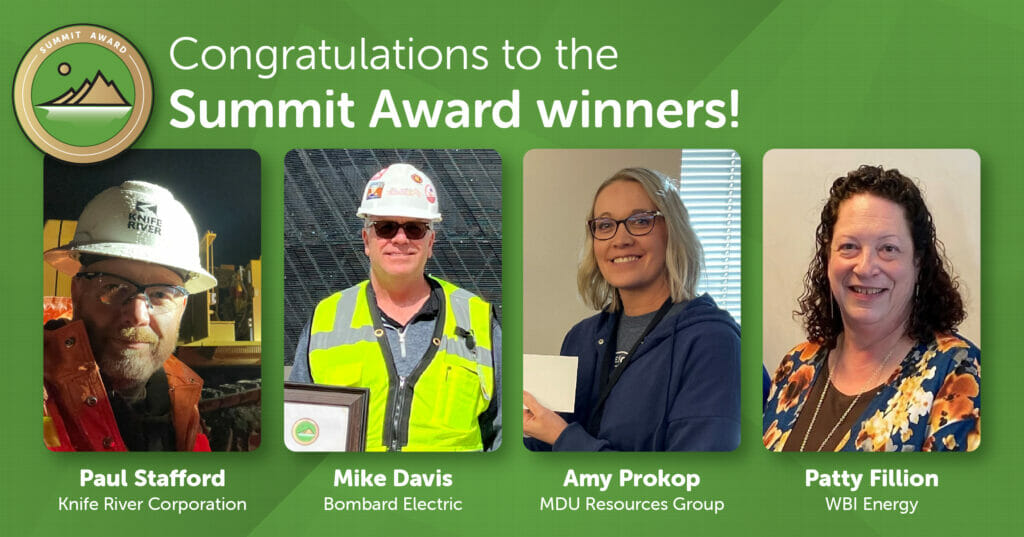 Advocating for other employees and their career growth. Having a positive attitude. Coordinating events that foster camaraderie. These are a few examples of how four employees within the MDU Resources family of companies help create a positive work environment.
For their efforts, they were each honored with the Summit Award. This annual corporate award recognizes employees who make the company a better place to work. Each winner receives a cash price, plus $1,000 is given to a qualified charity of the winner's choice.
MDU Resources annually honors employees who make outstanding contributions to its family of companies and the communities it serves. Four award categories recognize spirit (community and workplace), skill and stewardship.
2022 Summit Award winners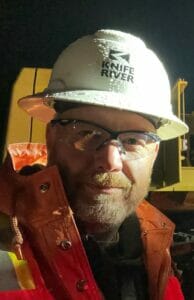 Paul Stafford
Preventative maintenance trainer, Knife River — Western Oregon division
Tangent, Oregon
Selected charity: Oregon Health & Science University Foundation
The individual who nominated Paul noted his amazing attitude and attention to detail.
Paul is "always willing to help anyone else in need, no matter what the situation," his nominator said. As a trainer, Paul continues to carry forth that positive attitude and assistance with the employees working under him.
Paul's nominator noted, "Knife River is lucky to have him as a loyal and dedicated employee. He, and many like him, make this a great place to be."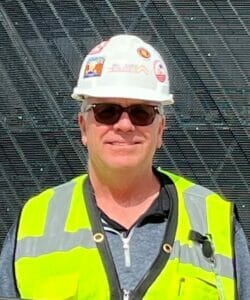 Mike Davis
Superintendent, Bombard Electric
Las Vegas, Nevada
Selected charity: Project 150
Mike has been working for Bombard Electric since 1989. His expertise, knowledge and character contribute to making Bombard Electric a great place to work.
He is currently running multiple jobs, including a solar project with 50+ employees and more than 350 employees at Las Vegas' most unique project of all time: the MSG Sphere.
Mike is open minded and accepting, willing to support and mentor anyone who is motivated and wants to work hard.
MSG Sphere has a large percentage of female employees. Mike takes seriously his role in advocating for them on the job and encouraging their career growth.
Bombard works with some very large general contractors across the country, thanks in part to Mike's expertise in the field and his working relationships.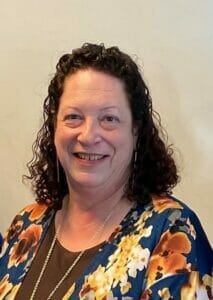 Patty Fillion
Human resources administrative assistant, WBI Energy
Bismarck, North Dakota
Selected charity: Dream Center Bismarck
With responsibilities for the front desk area, Patty greets all visitors and co-workers that pass her desk with a hearty hello and has befriended everyone from the Pepsi man to the UPS lady.
She also is one of the first points of contact for new hires across WBI Energy. Her nominator said Patty's "enthusiasm and pride for working here is shared with candidates immediately, and I can't think of a better way to introduce new hires to what a great place to work this truly is!"
Patty is quick to recognize achievements of others, gives great constructive feedback (in all directions), pitches in and helps whenever she is asked or sees a need and freely shows gratitude to all that are deserving. She advocates for those in need and serves as an informal mentor to many that cross her path, both personally and professionally, sharing insightful words of wisdom and advice.
Feedback from her co-workers include, "Patty is one of the most selfless and kind-hearted people I have come to meet. She takes things that are already beautiful and makes them extraordinary. Her personality makes everything around her shine. She's the type of person that I aspire to be when I grow up."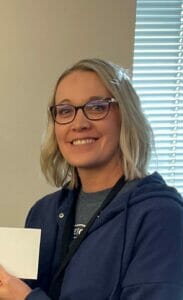 Amy Prokop
Legal analyst, MDU Resources
Bismarck, North Dakota
Selected charity: Furry Friends Rockin' Rescue
Amy goes above and beyond to make MDU Resources a great place to work. For 18 years, she has organized a successful employee volleyball tournament. Her commitment to this annual event is grounded in her drive to encourage and support camaraderie, build relationships among employees and their families, and ensure that MDU Resources has a positive atmosphere.
Amy inspires a positive workplace in her department and with everyone she works with throughout the corporation. She has a professional "can do" attitude, an impeccable work ethic and a steady willingness to help others. Her co-workers see her not only as a leader, but also as a mentor with her extensive knowledge of the company.
Amy recognizes the need to give back to our community and leverages the opportunity to build team camaraderie. Throughout her 20 years with the company, Amy has volunteered with the local United Way for its Day of Caring and summer lunch program and has been the company liaison with the nonprofit to coordinate employee volunteer activities like the Backpack Program. If there's a volunteer program and she's available, she's the first person to sign up. Her giving spirit is on full display during the holiday season, as she leads her team's effort to shop and wrap gifts for their participation in Abused Adult Resource Center's Hope for the Holidays program.