MDU Resources is committed to supporting the communities where we operate. We believe our success is directly related to a healthy social and economic environment.
Through the MDU Resources Foundation, we share our success and help our neighbors make our communities better places to live and work.
The MDU Resources Foundation was incorporated in 1983. We're proud of its record of supporting qualified organizations. We hope the foundation's efforts will continue to have a positive impact in our communities.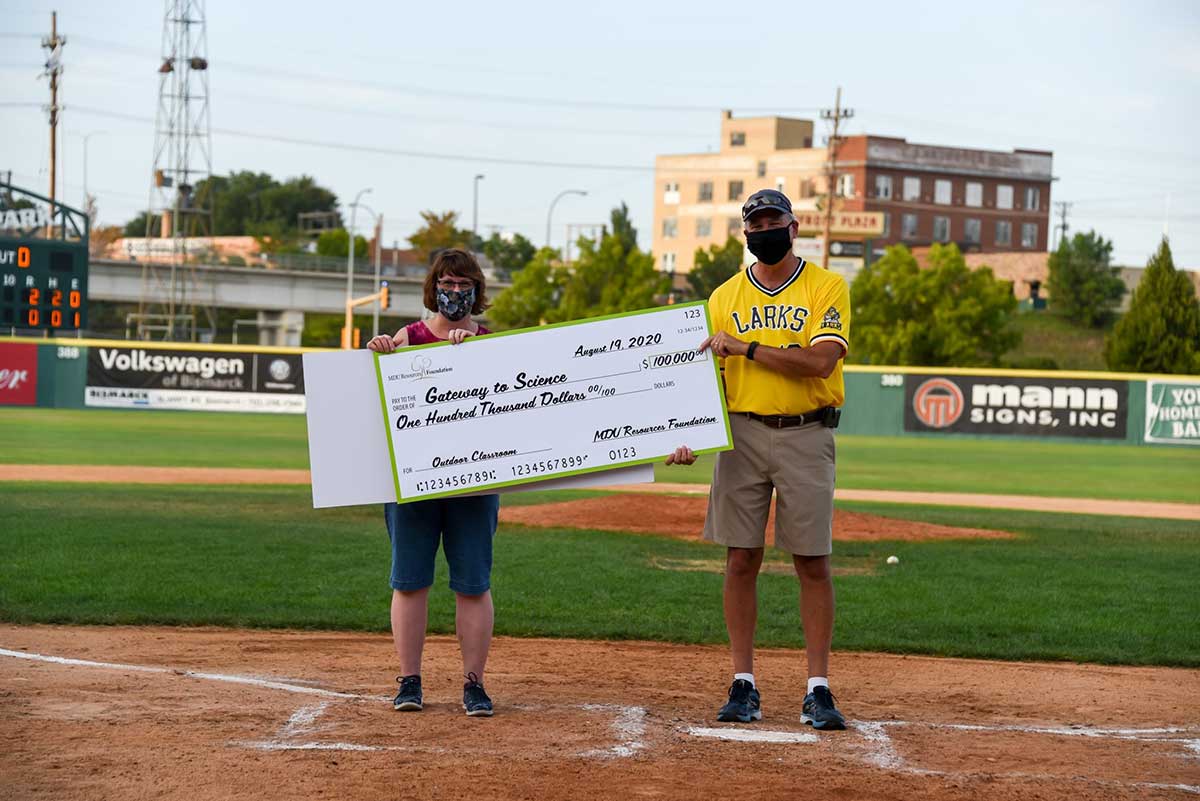 In Grants to Charities and Organizations
Activities We Do Not Fund
To be considered for a grant, all requests must be in writing and include the following information:
Completed grant applications can be submitted several ways:
Email or send via regular mail to the local company office
Mail to
MDU Resources Foundation
Attn. Rita O'Neill
P.O. Box 5650
Bismarck, ND 58506-5650
To be considered for funding, all grant requests must be submitted no later than Oct. 1 of the year prior to the year for which funding is being sought.
For more information, contact MDU Resources Foundation Manager Rita O'Neill at [email protected] or 701-530-1087.
MDU Resources Foundation Annual Report